Unwrapping LUKSO's Latest: Account Abstraction, PinkPill. Updates & More!
KEEZ NEWSLETTER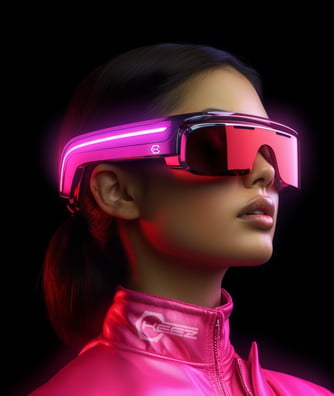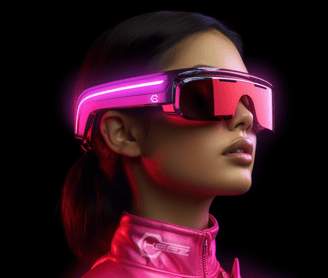 Subject: KEEZ Newsletter - This Week's Dive into LUKSO and More!
Dear KEEZ Community,
We're back with another exciting edition of your KEEZ Newsletter. Here's everything you need to know about what we've been up to this week and the developments within the LUKSO ecosystem.
LUKSOfam Podcast Dives into Account Abstraction
Our LUKSOfam podcast continues to be a beacon for LUKSO enthusiasts everywhere. In this week's edition, we explore the intricate topic of account abstraction, and the recent article from Bianca Buzea, Lead Dev Rel at LUKSO. You won't want to miss out on this enlightening discussion. Watch the Latest LUKSOfam Podcast Episode here.
Wrap 🆙 | Ledger Update & Decentralized Social Media
In our latest episode of The Wrap 🆙, we delve into a comprehensive review of LUKSO's trajectory, shedding light on the nuances and the behind-the-scenes happenings. From LYX's price action to community engagements, we keep our fingers on the pulse so that you remain in the loop. Don't miss out on this week's wrap up; join us for an informative session on all things LUKSO. Watch the latest episode of The Wrap 🆙 here.
Changes to the PinkPill. Schedule
To ensure we continue delivering the high production quality you've come to love, PinkPill. is transitioning to a bimonthly format. We're dedicated to producing top-tier content, and this move will allow us to maintain our standard of excellence. Make sure you mark your calendars and catch the latest episodes every other week for in-depth discussions on the unfolding marvels of the metaverse.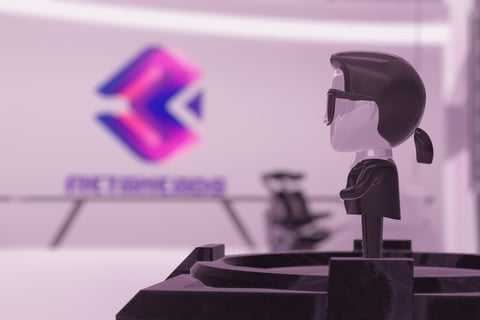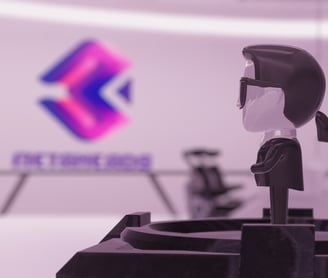 A Warm Thank You!
Your engagement and continuous support keep us inspired. We're constantly working towards making KEEZ a beacon for insightful LUKSO content, and your feedback is invaluable. Remember, for real-time updates and spirited discussions, always join our Discord at www.discord.gg/keez.
Stay with us as we unravel the vast potentials of the LUKSO landscape!
Stay Pink,
The KEEZ Team