KEEZ Weekly Digest – Unveiling The District VR & LUKSOs UNREAL Partnership!
Dive into this week's KEEZ Weekly Digest, unveiling the heart of 'The District VR' through a compelling dialogue with Dennis Lisk in LUKSOfam Ep. 21. Uncover how the fusion of LUKSO's innovative vision and virtual reality is reshaping digital interactions. Additionally, explore the groundbreaking collaboration between Unreal Engine and LUKSO in the latest Wrap UP! episode, depicting a seamless blend of cutting-edge gaming technology with blockchain, opening up new dimensions in Fashion, Art, Music, and Entertainment in the Web3 space. This digest encapsulates a week of remarkable partnerships and community engagement, heralding a promising horizon in the digital narrative. Don't miss out on the enthralling discussions and insightful highlights from the LUKSO ecosystem!
KEEZ NEWSLETTER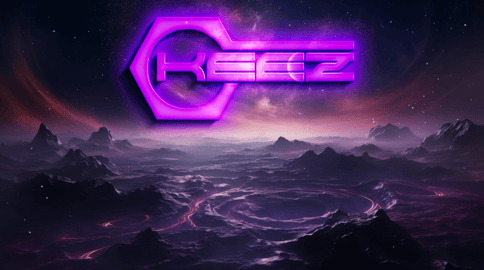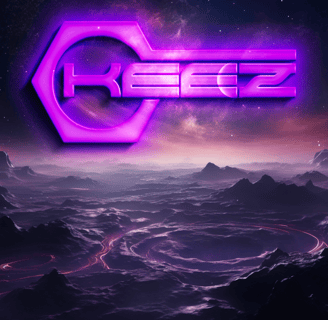 Dear KEEZ Community,
Each week unravels new milestones and exhilarating narratives in the LUKSO ecosystem, and this past week was no exception. We're thrilled to bring you the essence of innovation and community collaboration that continues to shape our digital frontier.
LUKSOfam: Ep. 21 | The District VR Spotlight: A Deep Dive with Dennis Lisk ft. Ledfut!
The latest LUKSOfam episode propels us into the captivating world of 'The District VR,' guided by the adept narrative of Dennis Lisk. The exploration reveals the facets of virtual reality and the profound impact LUKSO aims to imprint on the digital narrative.
Immerse in the deep dive into The District VR, unraveling the intersection of technology and virtual reality, enriched by LUKSO's pioneering vision.

Engage in the dialogue as we navigate the nuances and transformative ethos of The District VR, amplifying the horizon of digital interaction.
Wrap UP! | UNREAL Utility | Weekly LUKSO Blockchain Highlights | Unreal Engine
As the tide of innovation surges, this week's Wrap UP! highlights the remarkable union between Unreal Engine and LUKSO, heralding a new epoch in our journey.
Delve into the 'UNREAL Utility' segment, unveiling the grand narrative where cutting-edge gaming technology marries blockchain, powered by LUKSO's resilient framework.

Catch up on the latest Network Updates and bask in the lively spirit showcased in 'The Pinkest Tweet' section.

Witness the juncture where LUKSO orchestrates a symphony between Fashion, Art, Music, and Entertainment within the boundless realm of Web3.
Community Voices and Beyond!
Our voyage is enriched by the vibrant chords of our community's insights, enthusiasm, and relentless curiosity. Your engagement continues to be the keystone of our shared narrative, driving us into the realms of endless possibilities.
As we step into a new week filled with promise and exploration, we carry the spirit of camaraderie and the torch of innovation, illuminating the paths less traveled.
Stay Pink,
The KEEZ Team.