KEEZ Weekly Digest - Istanbul Adventures & LUKSO Hackathon Excitement!
Discover the latest from KEEZ's exhilarating journey at the Devconnect Conference in Istanbul, exciting encounters with the LUKSO and LEEQUID teams, and the final countdown of the LUKSO BuildUP #2 Hackathon. Immerse in our blockchain and Web3 adventures, and get a sneak peek into the thriving LUKSO ecosystem in this week's KEEZ Digest. Stay updated with the forefront of innovation in the Web3 realm!
KEEZ NEWSLETTER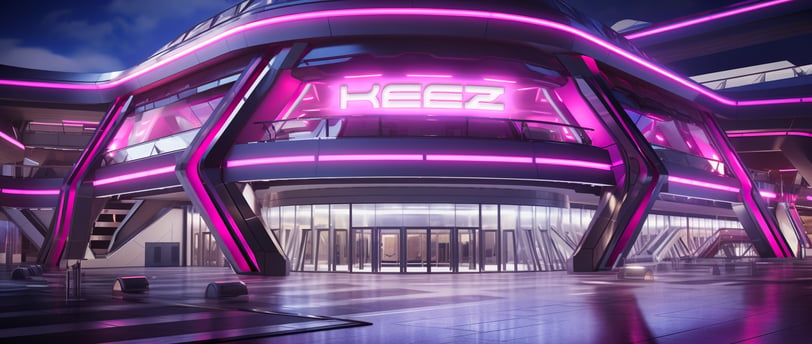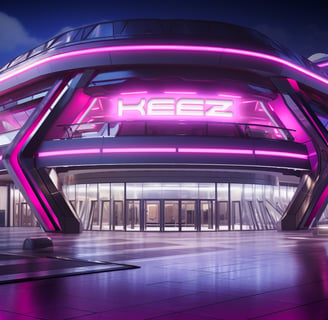 Dear KEEZ Community,
This week has been an extraordinary adventure for the KEEZ team, filled with travel, networking, and inspiring encounters in the vibrant city of Istanbul during the Devconnect Conference. While we missed our usual WrapUP! and LUKSOfam podcast episodes, the experiences we've had and the connections we've forged have been invaluable. Here's a sneak peek into our journey and the latest buzz in the LUKSO ecosystem.
KEEZ in Istanbul: Connecting with LUKSO and LEEQUID
KEEZ Team Hits Istanbul: Follow the journey of Sage, Ethalorian, and Alts Anonymous as they join forces with the LUKSO and LEEQUID teams.

A Week of Networking and Fun: Delve into our adventures at scheduled events, parties, and dinners, which culminated in the memorable MeetUP #2 hosted by the LUKSO team.

Stay Tuned for More: We're excited to share detailed insights and experiences from our Istanbul trip in the upcoming episodes of WrapUP! and LUKSOfam.
LUKSO BuildUP #2 Hackathon - The Final Countdown
One Week Left in the Hackathon: The clock is ticking on the LUKSO BuildUP #2 Hackathon.

A Whopping 145 Teams Participating: With 369 total participants, the hackathon showcases a rich diversity of talent and innovation.

Over $260K in Prize Money: A grand opportunity for developers to showcase their skills and creativity.

Get All the Hackathon Details: Find out everything you need to know about the hackathon and its participants here: LUKSO BuildUP #2 Hackathon.
We may have taken a brief pause from our regular podcast episodes, but our commitment to keeping you informed and engaged remains unwavering. The experiences we've gained and the stories we've gathered from Istanbul promise to enrich our future content, bringing new perspectives and insights to our beloved community.
Stay tuned for next week's comeback with more insights, stories, and updates from the LUKSO ecosystem!
Stay Pink,
The KEEZ Team.