KEEZ Weekly Digest - Universal Profiles Live & LUKSO Ecosystem Expands!
Discover the latest in LUKSO's dynamic ecosystem with our KEEZ Weekly Digest. Dive into LUKSOfam's insights on Universal Profiles, witness Wrap UP!'s take on Web3 integration, and master digital identity with Alts' tutorials. Be part of the pioneering journey in blockchain and digital identity, shaping the future with LUKSO's innovations.
KEEZ NEWSLETTER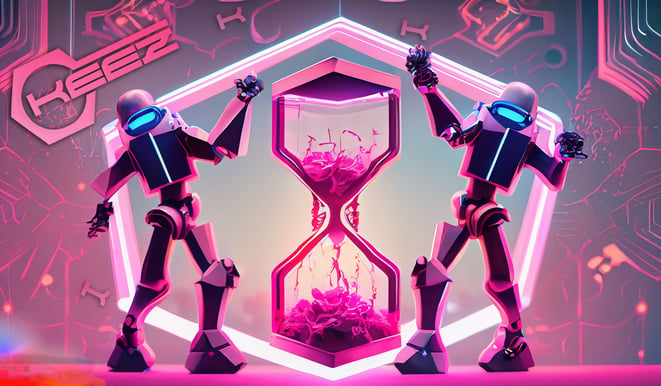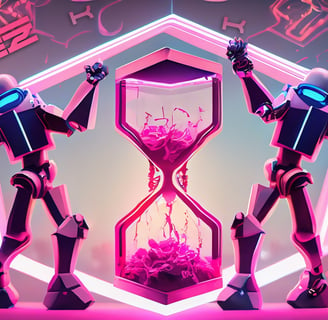 Subject: KEEZ Weekly Digest - Universal Profiles Live & LUKSO Ecosystem Expands!
Dear KEEZ Community,
Another week in the LUKSO ecosystem has brought us exciting developments and innovative strides forward. Stay updated with the latest happenings, insights, and groundbreaking tutorials that are shaping the future of blockchain and digital identity.
Wrap UP! | LUKSO Universal Profiles are Live | Web3 Discord on LUKSO?
Get the scoop on the latest in LUKSO:
Universal Profiles go live: Experience the change in Web3 user experiences.

CommonGround's big move: How is Universal Profile integration shaping up the future of digital communities?
LUKSOfam: Ep. 26 | What is LUKSO? | LUKSO FAQs & Universal Profiles
Dive into the core of LUKSO in our latest episode:
Unpack the essence of LUKSO: What sets it apart, and why does it matter?

Explore the technical side: Delve into LSPs and their role in LUKSO's infrastructure.

Celebrate the launch of Universal Profiles: Discover how this milestone is revolutionizing user identity on the blockchain.
Alts Tutorial Videos | Setting Up Your Digital Identity on LUKSO
How to Create a Universal Profile on LUKSO | Walkthrough Tutorial:

A comprehensive guide to crafting your Universal Profile.
Common Ground Supports Universal Profiles! | Web3 Discord | Digital Identity & Community:

Discover how to integrate Universal Profiles with Common Ground.
Milestones & Announcements
Universal Profile Browser Extension: A game-changer in digital identity, with 1442 profiles already live!

Web3 Discord powered by Universal Profiles: See CommonGround's innovative approach to community interaction.
Stay informed, stay involved, and help shape the future of the LUKSO ecosystem. Your voice and engagement are essential in this journey towards innovation and growth.
Stay Pink,
The KEEZ Team.