KEEZ Weekly Digest - Universal Profiles Launch & Hackathon Highlights
Explore the latest in the LUKSO ecosystem with our newsletter, featuring the launch of Universal Profiles, insights into the ongoing Web3 hackathon, and the evolution of smart contract accounts in crypto. Join us as we delve into blockchain advancements and celebrate the innovators shaping the future of decentralized technology.
KEEZ NEWSLETTER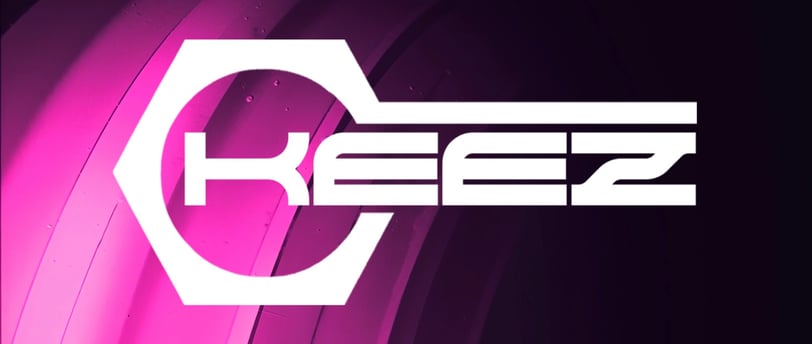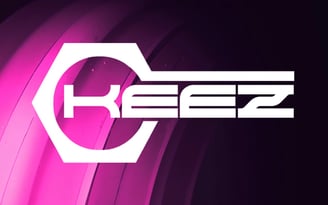 Dear KEEZ Community,
As we embrace the brisk winds of November, the KEEZ Ecosystem has been ablaze with activity, heralding a week of pivotal launches and the thrill of innovation at the BuildUP #2 Hackathon. Let's explore the strides we've made together.
🚀 Universal Profiles: A New Era Begins
The LUKSO ecosystem stands on the cusp of transformation with the impending launch of Universal Profiles on November 8th. This revolutionary step promises to redefine the landscape of smart contract accounts, paving the way for a more seamless and integrated user experience.
🔗 Learn More about Universal Profiles
👾 LUKSO BuildUP #2 Hackathon: Unleashing Creativity
With the BuildUP #2 Hackathon in full swing from October 30th to November 27th, our community's coders, creators, and visionaries have come together to build the future:
268 participants are pushing the boundaries across four innovative categories: Infrastructure and Tools, Culture & Entertainment, Social & Community, and Blue Sky.

A total of 57 teams are competing for glory, with prize pools reaching up to $10k for gold, $7k for silver, and $5k for bronze medalists.
We're on the lookout for the next game-changer that leverages the power of Universal Profiles and LUKSO Standard Proposals. Will it be from your team?
🔗 Track the Hackathon Progress
🎥 LUKSOfam & Wrap UP! Episodes
Catch the latest from our LUKSO-centric series:
LUKSOfam: Ep. 25 | LUKSO BuildUP #2 Hackathon | Smart Contract Accounts | Binance Listing Soon?

Dive into the hackathon's kick-off, the anticipation around Universal Profiles, and the buzz surrounding Fabian's Binance Conference appearance.
Wrap UP! | LUKSO Universal Profile Launch? | EVM Blockchain Hackathon | Smart Contract Accounts

Explore the unfolding Universal Profile launch and the innovative projects brewing within the hackathon's melting pot of creativity.
🛠️ Hackathon Categories in Focus
Each category of the hackathon stands as a testament to our ecosystem's diversity and potential:

Infrastructure and Tools: Crafting the backbone of LUKSO with essential tooling and innovative solutions for identity management, key security, and more.

Culture & Entertainment: Envisioning decentralized applications that transform art, music, gaming, and fashion into realms of digital ownership and engagement.

Social & Community: Redefining social interactions on the blockchain, fostering decentralized communities and governance.

Blue Sky: For ideas that soar beyond the horizon, from marketplaces to DeFi solutions, championing sustainability and economic empowerment.

In Closing

With each passing week, the KEEZ Ecosystem grows stronger, inspired by the passion and ingenuity of its members. Your contributions are the keystones of our shared success. As we gear up for the Universal Profile launch and cheer on our hackathon participants, let's continue to cultivate an environment where creativity and innovation flourish.

Stay Pink,
The KEEZ Team.