KEEZ Weekly Digest - Universal Profiles, DAOs, and the LUKSO Revolution!
Delve into the latest KEEZ Weekly Digest, spotlighting Universal Profiles' revolutionary impact on DAOs in LUKSO's ecosystem. Stay updated with blockchain innovations, Web3 advancements, and a special blend of creativity with the F.A.M.E segment. Engage with in-depth discussions and witness how LUKSO is reshaping the future of decentralized digital platforms. Dive in now!
KEEZ NEWSLETTER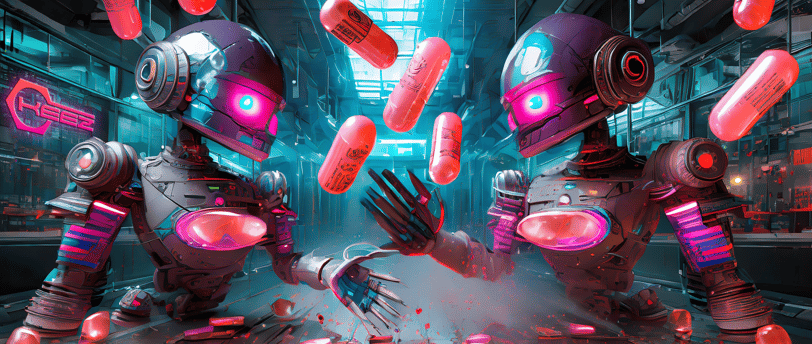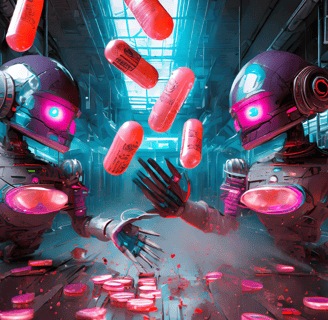 Subject: KEEZ Weekly Digest - Universal Profiles, DAOs, and the LUKSO Revolution!
Dear KEEZ Community,
Another week, another vibrant array of discussions, groundbreaking insights, and evolution in the LUKSO ecosystem. We take immense pride in updating you about the pioneering ventures and initiatives we have set forth. Let's get right into it!
Wrap UP! | LUKSO: A Game-Changer in Blockchain | Weekly Highlights
Brace yourselves, KEEZ Community, for a transformative edition of Wrap UP!:
Unravel the essence of "LUKSO Changes Everything", journeying through the vast seas of blockchain innovation and discovering the redefined paradigms LUKSO is setting in the Web3 arena.

Stay updated with our "Network Updates" segment, keeping you informed about the latest advancements and feats in the LUKSO ecosystem.

Indulge in "The Pinkest Tweet", offering a light-hearted and whimsical touch to your regular blockchain content.

Dive deep into the F.A.M.E (Fashion, Art, Music, Entertainment) segment. Witness the perfect symphony of creativity and technology as LUKSO intertwines various creative sectors with the realm of blockchain. Get ready to be amazed by the limitless possibilities blooming in the decentralized digital world.
LUKSOfam: Ep. 23 | Universal Profiles Alleviating DAO Pains | LUKSO
Join us on this thrilling episode of LUKSOfam:
Engage in an enlightening dialogue with Sage, our Business Development Lead, as he unfolds the transformative potential of Universal Profiles in reshaping the DAO landscape.

Discover the intricacies of Universal Profiles and grasp their revolutionary capabilities. Understand the underlying challenges DAOs face today and how LUKSO offers groundbreaking solutions.

Get a sneak-peek into Sage's future venture: The Cabin Project in Puerto Rico. Envision a harmonious union of sustainable living and the crypto universe, setting the precedent for future crypto-driven projects.
For a comprehensive understanding, ensure you delve into Sage's in-depth article.
In conclusion, every week in the LUKSO ecosystem brings about discoveries, innovation, and growth. We're beyond grateful for your constant support, enthusiasm, and belief in our vision. As always, let's embark on yet another week of exploration and inspiration together!
Stay Pink,
The KEEZ Team.