KEEZ Weekly Digest - DCentral Tokyo Highlights & The Visionary Future of Creative Economies!
Explore the latest insights from the LUKSO ecosystem in our weekly digest! Dive deep into Fabian's talk at the CV Summit, understand the game-changing presence of KEEZ at DCentral Tokyo, and stay updated with the hottest trends from the blockchain world. From the enthralling Wrap UP! episodes to the enlightening LUKSOfam podcasts, this newsletter ensures you don't miss out on any action. Join the KEEZ journey, where technology meets creativity.
KEEZ NEWSLETTER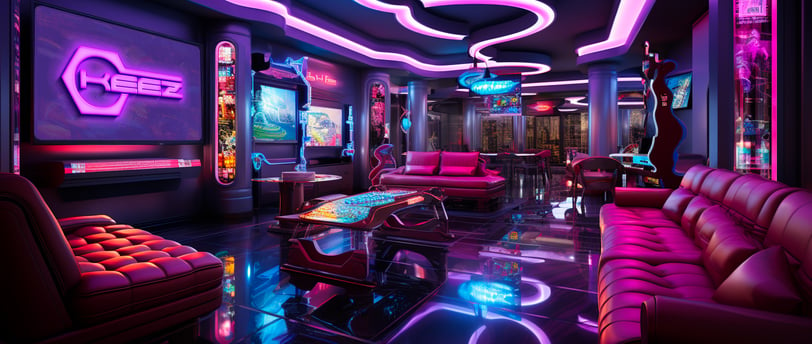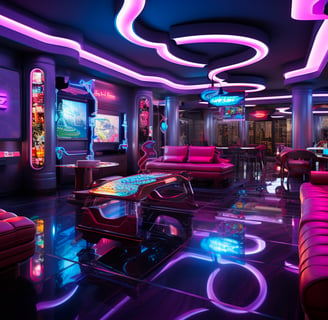 Dear KEEZ Community,
Another week has passed, brimming with innovation, revelations, and engagement in the LUKSO ecosystem. Our dedication to bringing you closer to the pulse of the digital revolution remains unwavering. Let's dive into the events that have kept us on our toes!
Wrap UP! | Creative Economies of Tomorrow: Fabian Vogelsteller's Insight | CV Summit Extravaganza
Step into the realms of Wrap UP! and:
Deep dive into Fabian Vogelsteller's talk at the CV Summit, unveiling the promising horizons of creative economies.

Navigate "🆙 and to the ➡️" for a curated summary of this week's vital updates.

Stay informed with "Network Updates," encompassing all the recent advancements in our ecosystem.

Celebrate digital expressions with "The Pinkest Tweet," appreciating the creativity within our vibrant community.
Experience it all and more: Tune into Wrap UP!.
LUKSOfam: Ep. 22 | The Japanese Frontier: DCentral Tokyo & RTFKT CloneX
Immerse yourself in Episode 22 of LUKSOfam, where MFuture, our esteemed KEEZ community representative, unpacks the phenomenal presence of KEEZ at DCentral Tokyo:
Engage with the vibrant aura of DCentral Tokyo, attracting 700 visitors over two dynamic days.

Glimpse into the Japanese NFT landscape, understanding its unique traits and potential.

Decipher the success of RTFKT CloneX through its iconic connection with the legendary Murakami.
For an enriched experience, tune into the episode: Engage with LUKSOfam Ep. 22.
As we continue our relentless march towards creating a seamless and inclusive digital world, we remain grateful for the unwavering support and engagement of our community. Together, we're crafting a future filled with possibilities!
Stay Pink,
The KEEZ Team.