KEEZ Weekly Digest: Deep Dive into LUKSO's Web3, Metayacht Studios, and Universal Login
Explore the latest updates from KEEZ with a focus on the transformative potential of Web3, the blend of luxury yachts with decentralized technology at Metayacht Studios, and the revolution of Universal Login within the LUKSO blockchain. Stay ahead with in-depth analysis and community insights.
KEEZ NEWSLETTER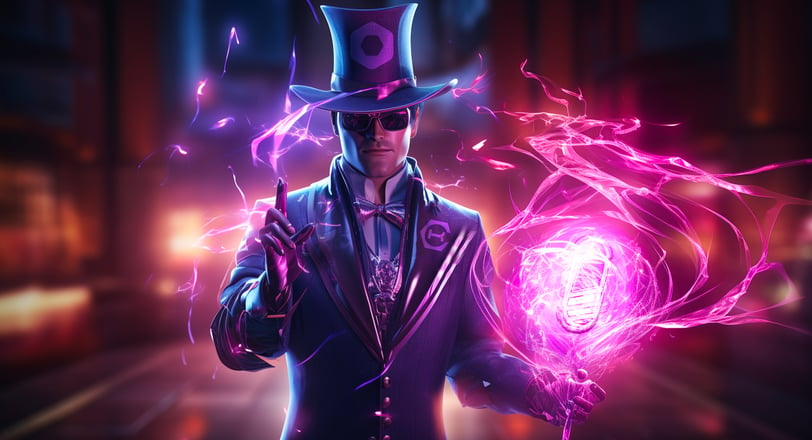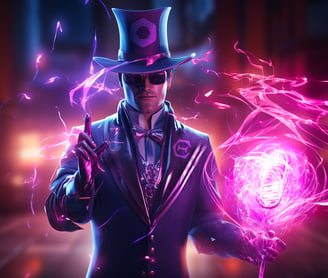 Subject: KEEZ Weekly Digest - Exploring Web3, Yachts, and Universal Login
Dear KEEZ Community,
Another week has passed, and as always, we're committed to keeping you informed on the latest within the LUKSO sphere. Let's get straight into the KEEZ content we've curated for you!
PinkPill Episode 02: The Last of UPs!
PinkPill's latest episode delves into the intricacies of web3's potential impact on culture, lifestyle, and technology. Ethalorian and Alts Anonymous critically evaluate the shift from web2 norms, providing you with a thorough understanding of what to anticipate as the web evolves. RobG's direction ensures the content is not only enlightening but also a visual treat.
LUKSOfam: Charting Web3 with Metayacht Studios
The recent LUKSOfam episode is a deep dive into blending the realms of luxury yachts with the decentralized expanse of web3. Marcus, once a driving force at KEEZ, now channels his energies into Metayacht Studios. The episode covers:
Marcus's transition from KEEZ to pioneering his venture.

The idea and inspiration behind the PinkPill. Space Yacht, a unique VR-compatible vessel.

The hurdles and triumphs of introducing blockchain innovations in traditional industries.
It's a voyage you won't want to miss.
Wrap UP! Diving Deep into Universal Login
This episode of Wrap UP! is a concentrated look at Universal Login's potential to redefine user experiences across platforms. Beyond this focal topic, you'll get:
Insightful analysis of LYX's trends.

Fresh network updates to keep you aligned with LUKSO's heartbeat.

A curated selection of tweets reflecting community sentiment and updates.
Community Crafted: The LUKSO Ecosystem Map
One of the week's highlights is the LUKSO Ecosystem map, meticulously created by our talented community members. It's a testament to the shared vision and collective effort of the KEEZ family, providing a panoramic view of the LUKSO landscape. Shoutout to Mince for the graphic!! And another shoutout to Hans, Sage, and Dwope for putting this idea into action and gathering the information and resources to get the job done! Well done fam!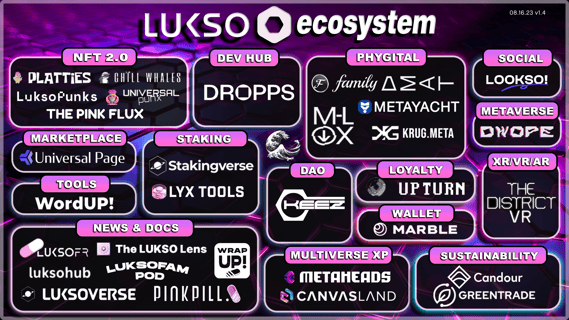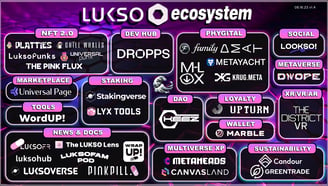 Engage with Us!
Your active involvement enriches our community. We value your feedback, questions, and discussions. Stay connected and share your thoughts with us on our Discord at www.discord.gg/keez.
As always, here's to unlocking more of LUKSO's potential together!
Stay Pink,
The KEEZ Team