KEEZ Newsletter 08.06.2023
Weekly updates from KEEZ!
KEEZ NEWSLETTER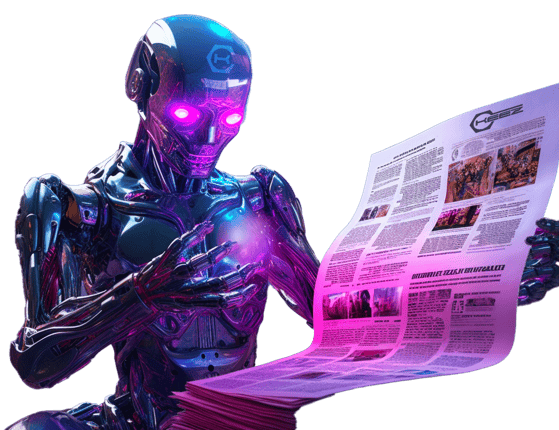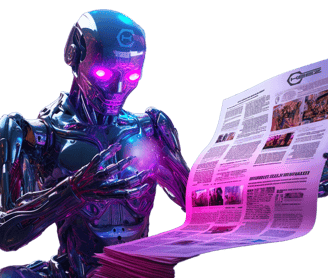 Subject: Welcome to the First Edition of Your KEEZ Newsletter!
Dear KEEZ Community,
We're excited to welcome you to the first edition of your KEEZ Newsletter! There's plenty of recent updates to catch up on, so let's dive right in.
💊Introducing Pink Pill Productions 💊
Meet Pink Pill Productions, the new heart of our media operations on YouTube. This exciting initiative is our media hub, set to host several shows aimed at keeping our community connected and informed about the LUKSO ecosystem and the broader world of blockchain technology. This development underlines our commitment to engaging communication and will contribute immensely to our community's growth.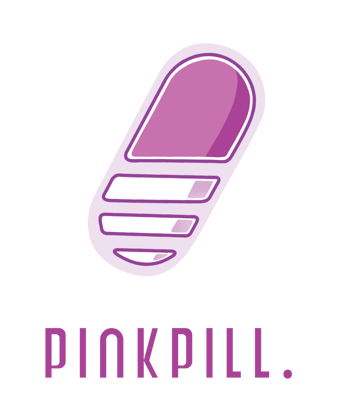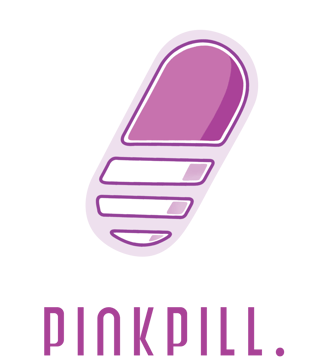 The debut of the PinkPill. 💖
Our new VR podcast, PinkPill., has now launched! Hosted by the dynamic duo of @alts_anonymous and @ethalorian. PinkPill brings you engaging discussions about the unfolding realities of the metaverse. Be sure to check out the first episode on YouTube for exciting explorations of digital phenomena. Watch the First Episode.
LUKSOfam Podcast Enters the VR Era 🔮
Your favorite LUKSOfam podcast has undergone a significant revamp and is diving into some hot topics within the LUKSO ecosystem. In our latest episode, we discussed the upcoming LYX exchanges and explored which platforms they'll be featured on. We also provided a review of Fabian's intriguing Twitter space conversation with Kucoin and Yamen's engaging chat in the general channel of the KEEZ Discord. Plus, we revisited the key points from the recent KEEZ Quarterly call. This immersive, VR-driven experience is about more than a fresh look; it's a gateway to the most vital LUKSO information. Tune in every Thursday at 8 AM for insights and takes on LUKSO and blockchain. Watch the First VR LUKSOfam Episode here.
The Wrap 🆙 - Your Weekly LUKSO Digest
For your weekly digest of LUKSO developments, The Wrap 🆙 is the place to be. In our recent episode, we took a detailed look at the "UP and to the Right" segment, where we reviewed LYX's price action over the last week and compared market caps. We also brought you a validator update and the Pinkest Tweet from Canvasland, offering a fresh perspective on the LUKSO landscape. The episode was rich with insights, including Fabian and Ledfut's in-person hosting of a Twitter space from TDVR in Berlin, a riveting interview with Kucoin by Fabian, and an illuminating Medium post from LUKSO's Lead Dev Rel Bianca about Account Abstraction. Tune in every Friday at 1 PM for an engaging, informative take on the week's key happenings in the LUKSO ecosystem. Watch the latest episode of The Wrap 🆙 here.
📢 KEEZ Quarterly Call 📢
Our latest KEEZ Quarterly Call gives you a complete overview of our mission, operational focus, and areas where community members can contribute. This initiative is central to our community development efforts and offers a comprehensive look at the past, present, and future of KEEZ. Watch the Call.
Website Update: A Media Hub 🖥️
To keep pace with our expanding media operations, we've updated our website. It now boasts a dedicated area for all KEEZ media content. Find recorded podcasts, show notes, livestream recordings, newsletters, blog posts, and more all in one place at www.keez.space.
That's all for this edition! For real-time updates, exciting discussions, and a vibrant community experience, make sure to join our Discord at www.discord.gg/keez.
Stay tuned for more exciting developments and thank you for being an integral part of the KEEZ community!
Stay Pink,

The KEEZ Team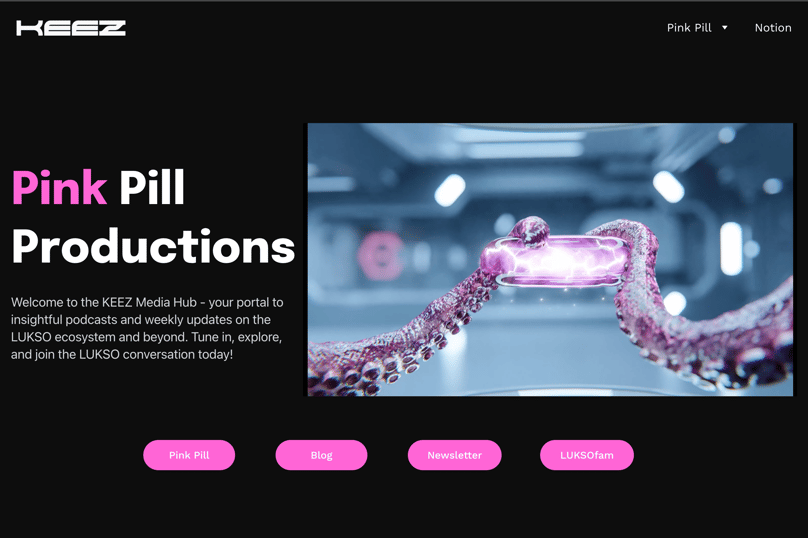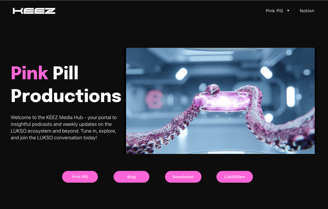 Subscribe to the
KEEZ

Newsletter