Embracing Web3: Yellowturtle's Journey with KEEZ
Join Landon Tucker, aka Yellowturtle, as he shares his transition from mechanical engineer to a leader within KEEZ. Discover how KEEZ and LUKSO provided him with the platform to explore, innovate, and contribute to the evolving digital lifestyle.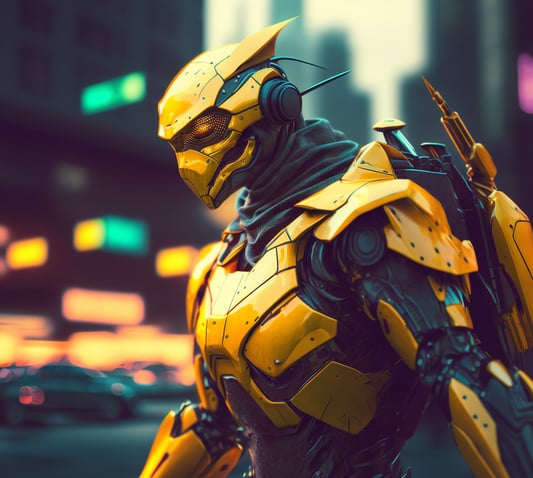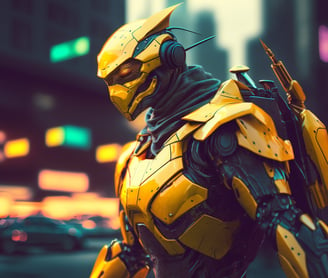 The realm of engineering is defined by a rhythm of discovery, creation, and problem-solving. This rhythm, while comforting in its familiarity, can also feel restrictive. As a mechanical engineer passionate about breakthrough technology, I experienced this confinement within the constraints of the physical world. My numerous hours in CAD software and 3D printing unraveled to me the boundless opportunities of digital design. This revelation kindled a thirst for exploration that eventually led me to the exhilarating universe of the web3 space.
During my junior year of college, I was introduced to Ethereum and DeFi. The concept of a decentralized financial system seemed like a page from a science fiction novel. As I delved deeper, however, I realized that it was not mere fiction, but a tangible reality in the making. It was during this exploration that I stumbled upon LUKSO (thanks to the ETHalorian), a blockchain platform for the new digital lifestyle, which captured my imagination.
In my senior year, I joined KEEZ, a community of enthusiastic individuals keen on the potential of the web3 space and LUKSO. At KEEZ, I found a team - Sage, Ethalorian, Alts, RobG, Rox, B00ste - that wasn't just dreaming of the future, but actively working to create it. I found myself growing professionally and personally as I developed friendships that transcended the digital realm, sparking ideas around DAOs, community, traditional businesses, and the creative economy.
Upon graduating college, I chose to devote myself to KEEZ full-time. It was a leap of faith, but I felt confident. The team was laying the groundwork for the community we envisioned, and I wanted to be a part of that. Around this time, the LUKSO Build UP #1 Hackathon was launched. We, as a team, decided to enter the DAO Voting Key Manager Category, aiming to build a LUKSO-based voting platform for DAOs. Our commitment and hard work paid off as we secured the second position in our category and community voting.
Shortly after the hackathon, I accepted a role as Growth & Partnerships Manager at a web3 company. This opportunity allowed me to refine my marketing and business development skills. However, as the company moved towards acquisition, my thoughts returned to KEEZ. I decided to return full-time, armed with the knowledge and experience I had gained.
Now, as the Marketing Department Lead at KEEZ, I manage a team of four dedicated individuals. We are responsible for all content creation, management of the KEEZ Discord and website, and the oversight of marketing strategies and design.
My next goal is to establish a 3D Design Department at KEEZ, and I eagerly anticipate where this new venture will lead.
KEEZ has provided more than a professional platform; it has been a space where I can craft my path, merging my passion for engineering and design with my fascination for the web3 space. As I look towards the future, I am filled with excitement and anticipation for what lies ahead.
The ethos of KEEZ has always been to encourage its members to innovate, explore, and forge their path. This ethos resonates deeply with me. It aligns with my belief in the power of the individual to effect change and the potential of technology to empower us all.
For anyone contemplating a journey into the web3 space, I cannot overstate the value of finding a community like KEEZ. It's not just about learning the ropes or getting a foot in the door. It's about finding a space where you can grow, innovate, and contribute in meaningful ways. It's about being a part of something bigger than yourself, while still having the freedom to shape your own path.
Reflecting on my journey with KEEZ, I realize that the most precious asset I've gained is not just the technical skills or marketing prowess, but the relationships I've built. The friendships, partnerships, and connections I've made within the KEEZ and LUKSO communities have been invaluable. They've enriched my web3 space experience and inspired me to push beyond my limits.
The world of web3 is a universe of ceaseless innovation, constantly pushing the boundaries of what is possible. The potential to shape this new era of digital lifestyle is immense, and at KEEZ, we are at the forefront of it all. As the Marketing Department Lead, I am privileged to be a part of this journey, and I eagerly look forward to the new challenges and opportunities that await.
My journey with KEEZ is far from over. In fact, it feels like it's just beginning. As we move forward, I am thrilled to continue growing and learning with this incredible community. Together, I am confident that we can shape the future of the web3 space and create a new digital lifestyle that is as exciting, dynamic, and innovative as we dare to imagine.
To the future, we march. Let's build it together.
-Landon Tucker, aka Yellowturtle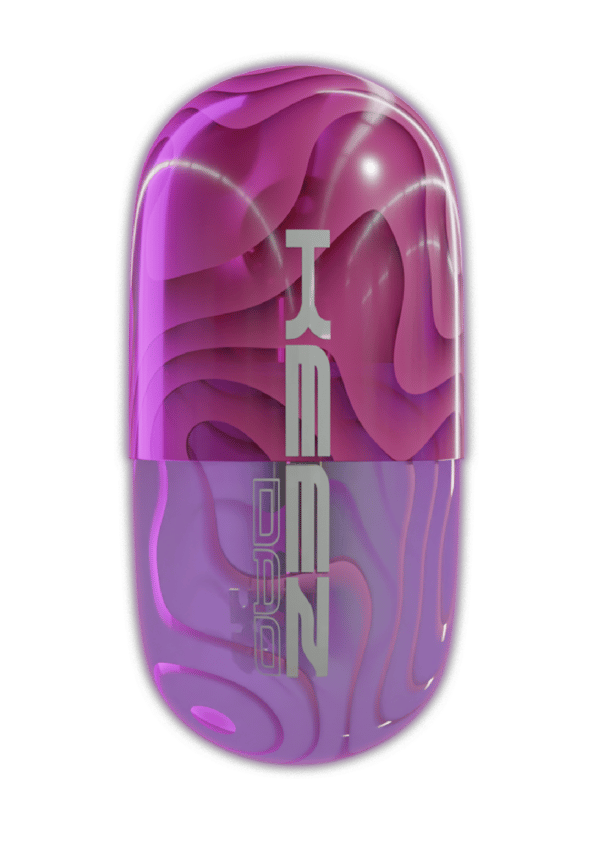 Whether you have a request, a query, or want to work with us, use the form below to get in touch with our team.